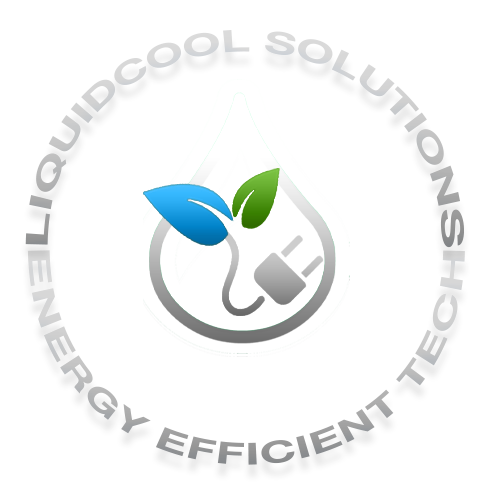 Sustainability Starts Here!
Slide 1
Power for people – not computers
According to studies by the National Renewable Energy Lab (NREL), LBNL, and DNV, immersion cooling systems from LCS dramatically slash the energy consumed to cool electronics – leaving more reliable energy available for homes and communities.
Slide 1
Water for people – not computers
Cooling towers at an air-cooled data center can evaporate millions of gallons of water each day. By contrast, our immersion methods use a dielectric liquid that can cool and protect IT while consuming ZERO water. Even in harsh environments. This performance is possible because liquid captures and moves heat 1400x better than air. As a result, our patented designs are excellent at keeping IT components cool – even while operating at elevated liquid temperatures (up to 60°C) that are ideal for heat reuse, or for transfer to ambient with no need for complex HVAC systems and their thirsty cooling towers. And that leaves more water for fruits and vegetables. And for us to swim in.
Slide 1
A/C for people – not computers
Our single-phase dielectric fluid has a GWP of zero and our immersion methods can protect and cool IT equipment without needing energy-intensive HVAC systems. That means our neighbors get to keep their air-conditioning – and avoid rolling blackouts – instead of deferring to highly inefficient 'mission critical' datacenters that are cooled by air.
Slide 2
Long lasting gear for business – not landfills
Our immersion systems reduce or eliminate the most common causes of IT equipment failure: overheating, high or low humidity, airborne contaminants, and personnel error caused by noisy fans that can lead to poor communications and filter maintenance. Fewer failures lead to longer equipment life, less e-waste, and less need for materials to build replacement parts.
Slide 3
Room for you and me – not computers
The single-phase dielectric fluid we use is over 1,000X better than air at carrying heat, so our systems can pack more electronics into smaller spaces. Racks using legacy air-cooled systems often contain 7kW of equipment; by contrast, our designs can place 50-60kW of equipment in one rack. And that can save lots of space for homes for us … and our furry friends.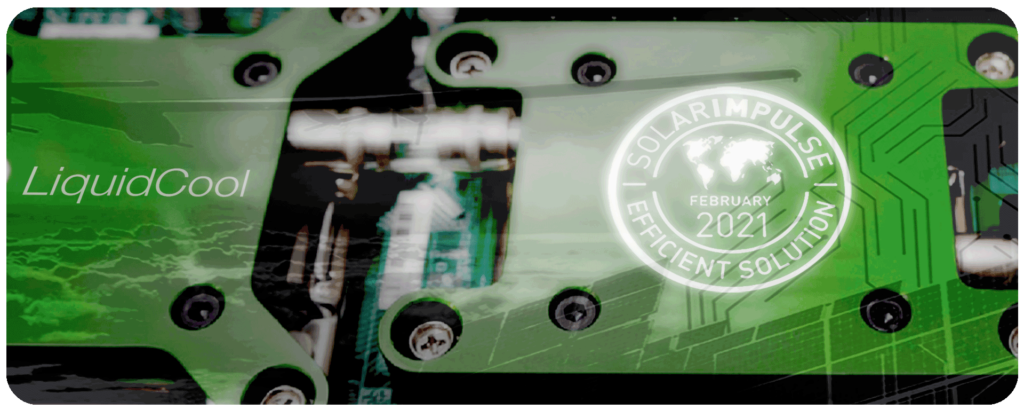 Products that are good for business and the environment !