Chairman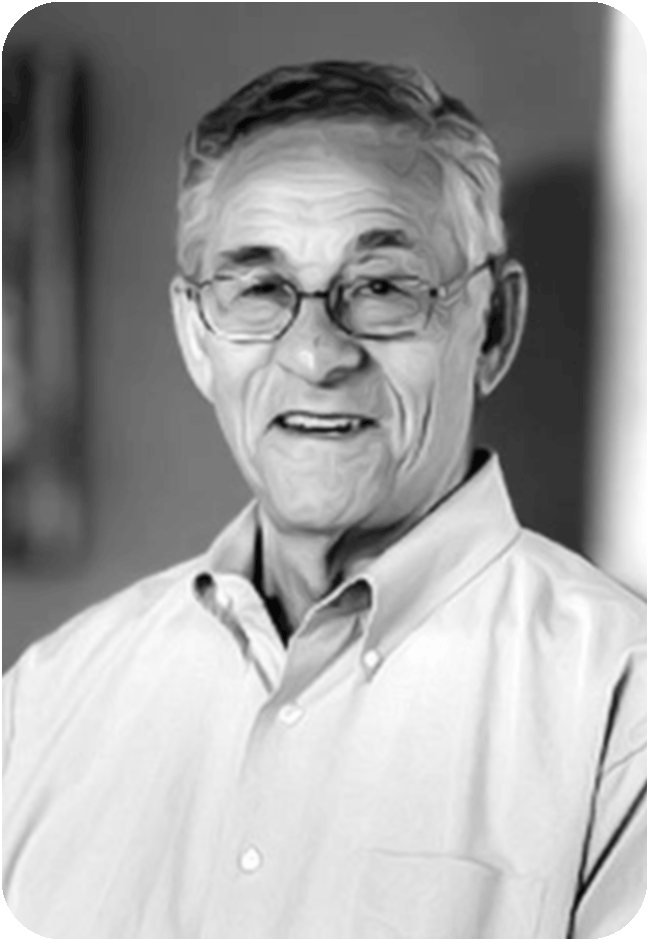 Steve earned an MS in chemical engineering from Brooklyn Polytechnic Institute (now NYU), a BA in chemistry from Cornell, and attended Wharton Graduate School.
He worked 10 years in a family paint business called Adelphi Paint in NY, 25 years in mergers and acquisitions, and the last 15 years in venture capital as a partner in Capital Midwest Fund which specializes in Midwestern technology. Steve has been active in the Milwaukee community serving on the boards of the Milwaukee Repertory Theater, the Milwaukee Art Museum and the Bradley Foundation Impact Fund. He has served as Chairman of the Entrepreneurial Committee of Cornell University's Technology Transfer Committee.
He lives in Milwaukee, Wisconsin with his wife Nancy, and has two sons and seven grandchildren.