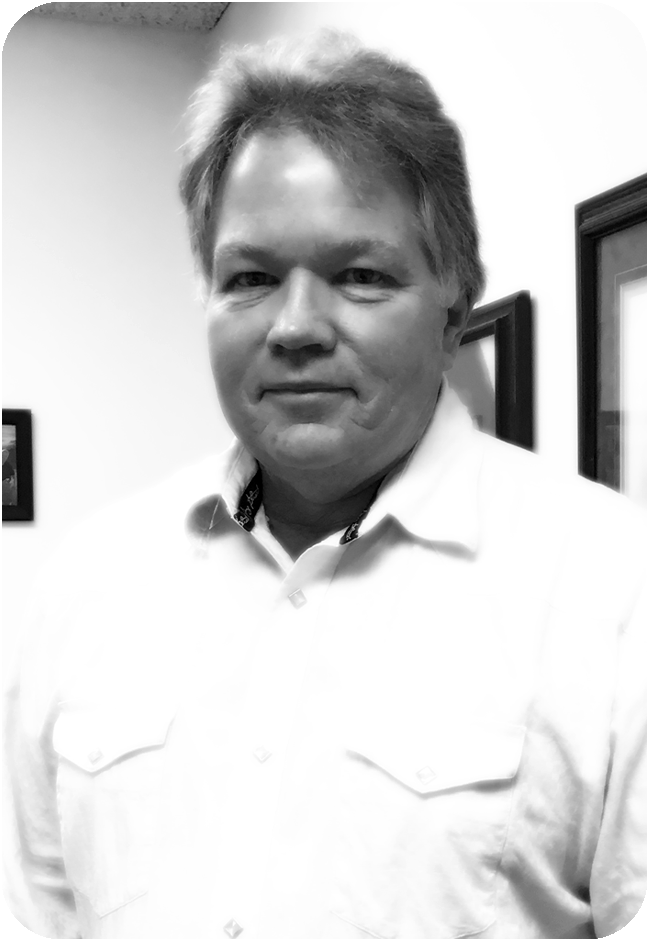 Vice President of Engineering and Chief Technology Officer
Rick's career as a technologist, manager, and engineering executive spans many of the premier technology-defining institutions of our modern era. His credentials include roles as Executive Director of Engineering for Dell's Enterprise Division where he was responsible for product development efforts for servers, blades, and storage systems.
As Senior Director of Engineering and Corporate Research Fellow at Maxtor Corporation with responsibilities for product development of high performance SCSI rotating storage devices and as gatekeeper for emerging technologies, as well as multiple executive and technical leadership roles at Western Digital, Hewlett Packard, and IBM. He currently holds 14 patents and has authored numerous papers on advanced data storage and computer technology.