HIGH DENSITY IMMERSION COOLED 2U RACK SERVERS


LiquidCool IMMERSION FOR RACK SERVERS
Designed for data center, modular dc, and conventional server room/data closets, the LCS ZPServer is designed to integrate into existing server environments and offer maximum scalability with up to 4kW, 2kW per standard rack unit.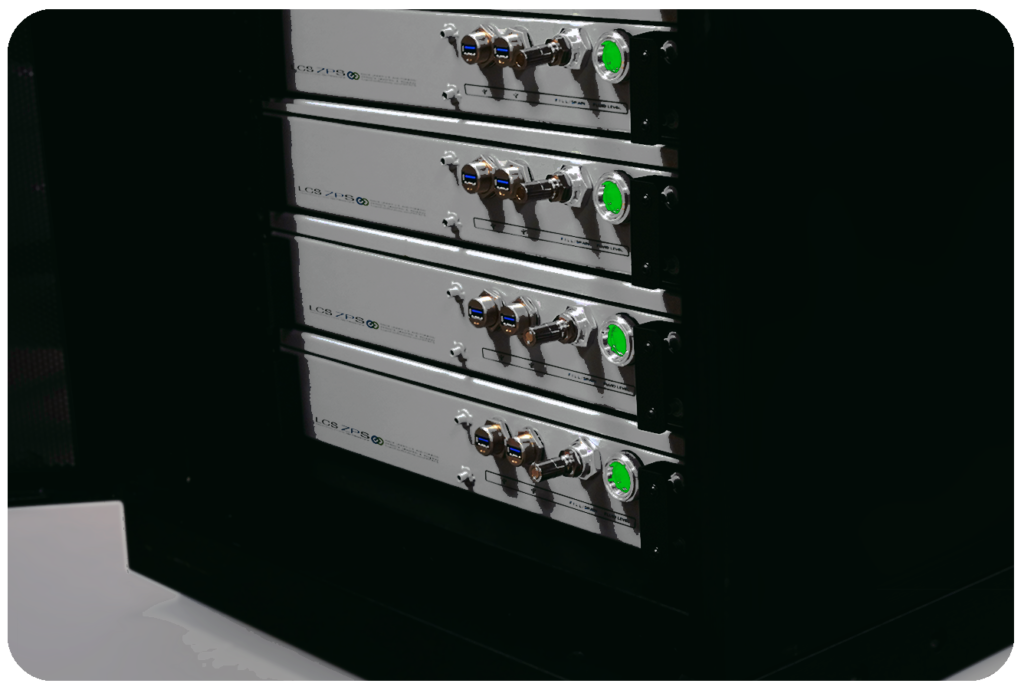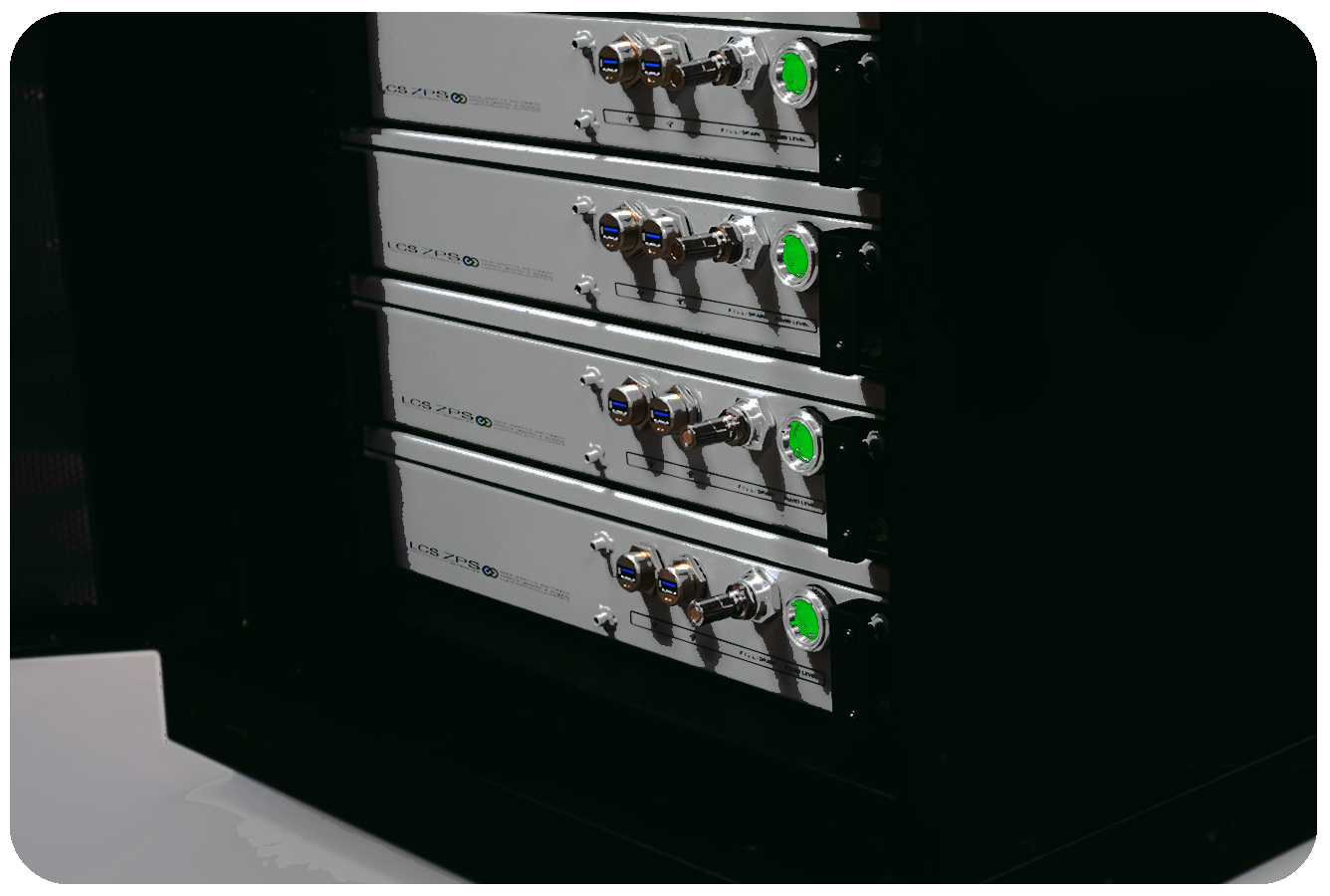 Intel® Xeon® Scalable
or AMD EPYC™ Server
Processors.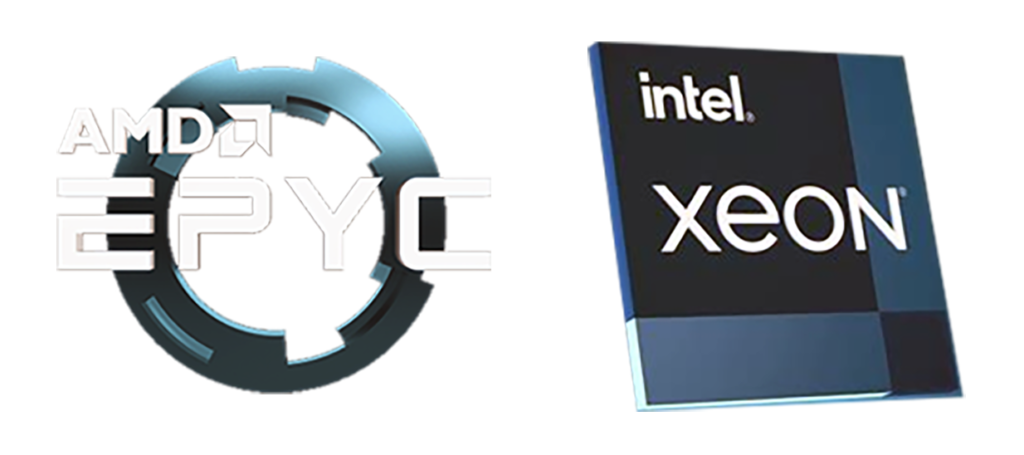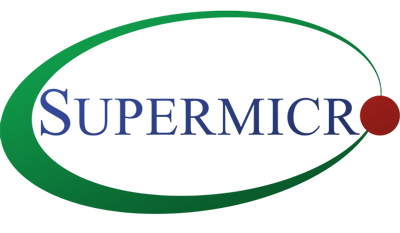 DEPLOY MORE SERVERS INTO LESS SPACE
LOWER CAPITAL BUILD OUT COSTS & REDUCE OPERATING EXPENSES
INCREASE SERVER CAPACITY WITHOUT ADDING TO FACILITIES INFRASTRUCTURE
REDUCE DOWNTIME & WASTE / LIQUIDCOOL'S TIDF TECHNOLOGY REDUCES COMMON COMPONENT FAILURES
AIR CONDITIONING, WATER, FANS, AND FILTERS ARE NOT REQUIRED
QUIET
LIQUIDCOOL SYSTEMS CAN BE INSTALLED ALMOST Anywhere!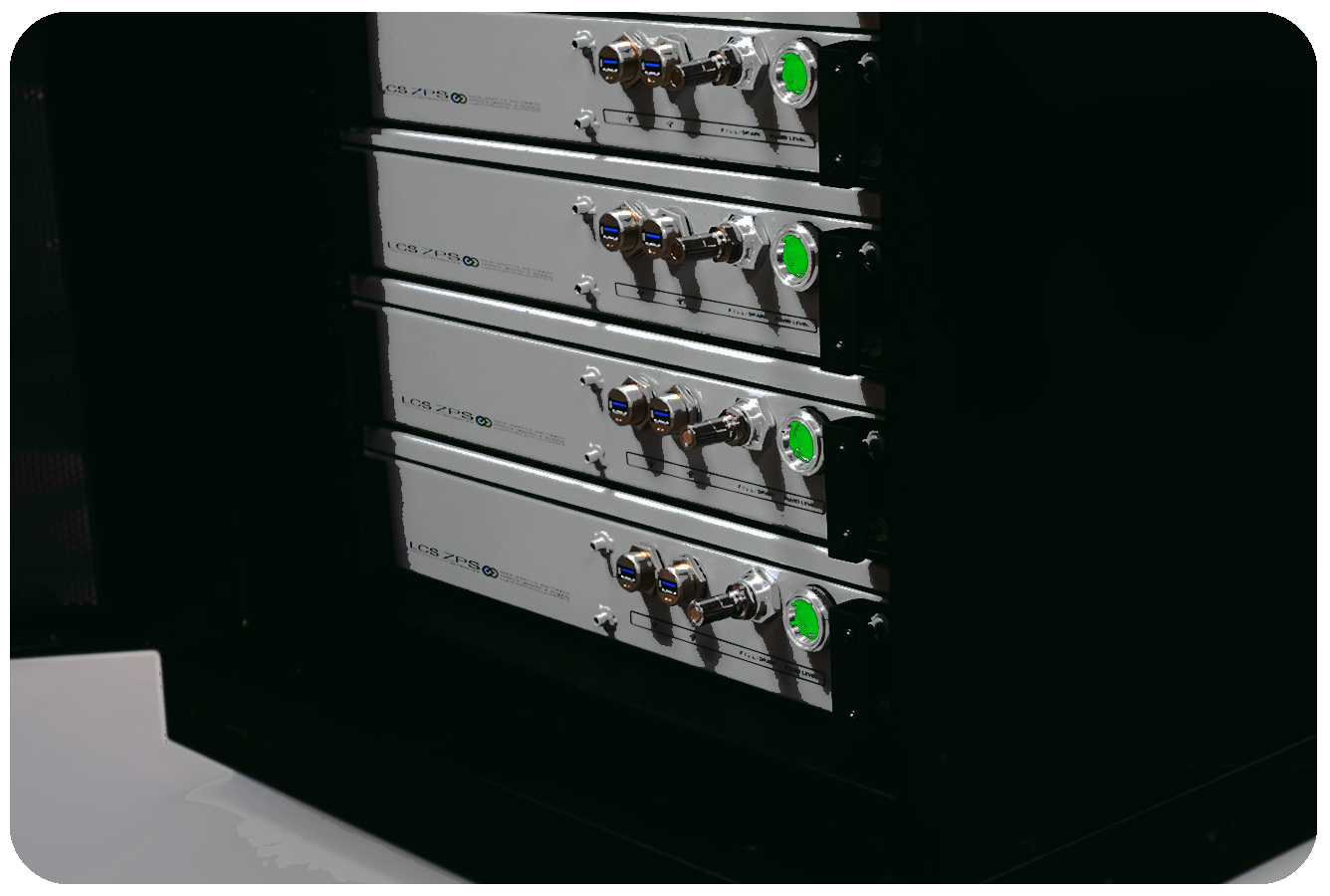 LiquidCool Immersion for Rack Servers
OEM Brand & Form Factor Agnostic
A LiquidCool system can be configured for your application