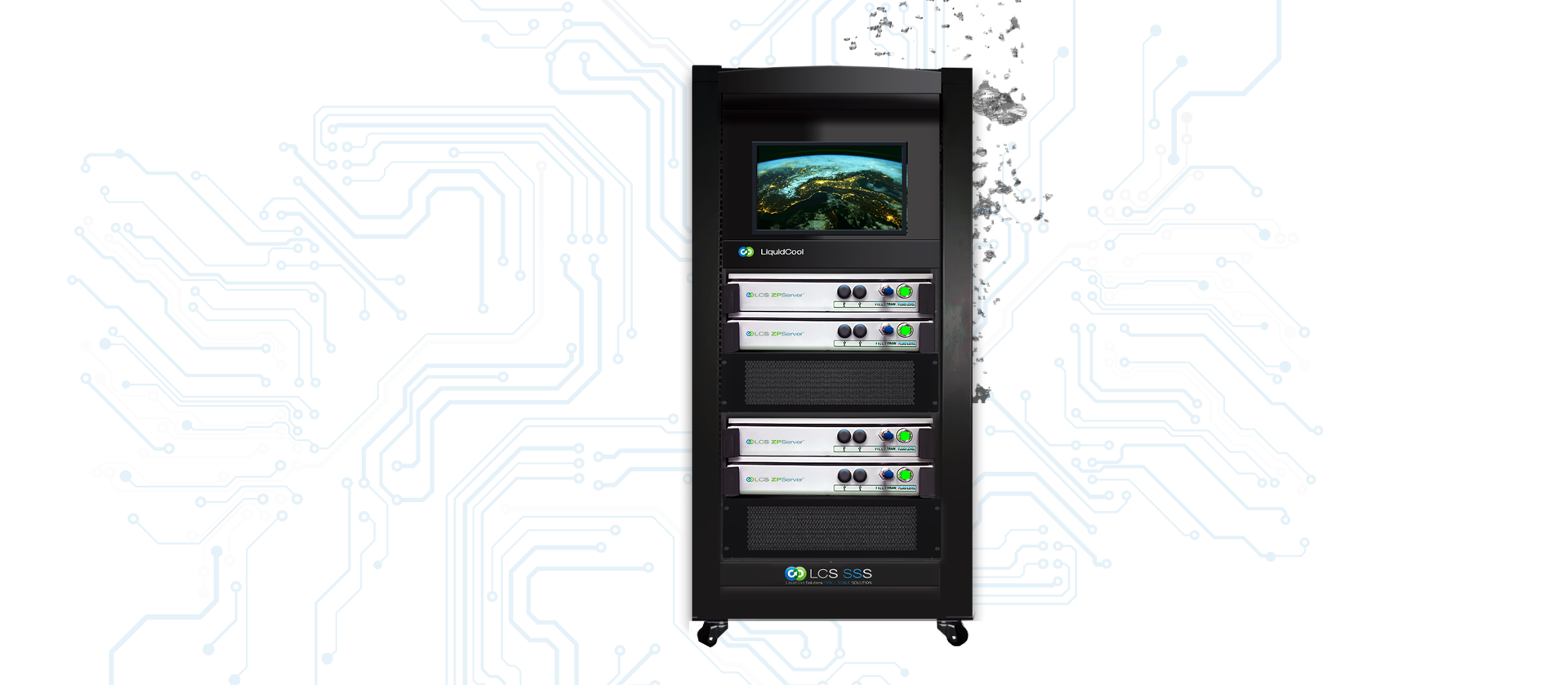 Plug & Play Server Room
---
INSTALL ANYWHERE IMMERSION COOLING


The LCS SSS is the perfect rack server system for business owners or operators who want the versatility, energy efficiency and quiet operation of LiquidCool's Total Immersion w/Directed Flow.

Configured with 3 to 6 LCS ZPServers in a 24U rack, the SSS is designed for rapid deployment as a stand-alone IT solution or for easy integration into existing environments. Servers are configured with qualified brand name components to meet your application requirements.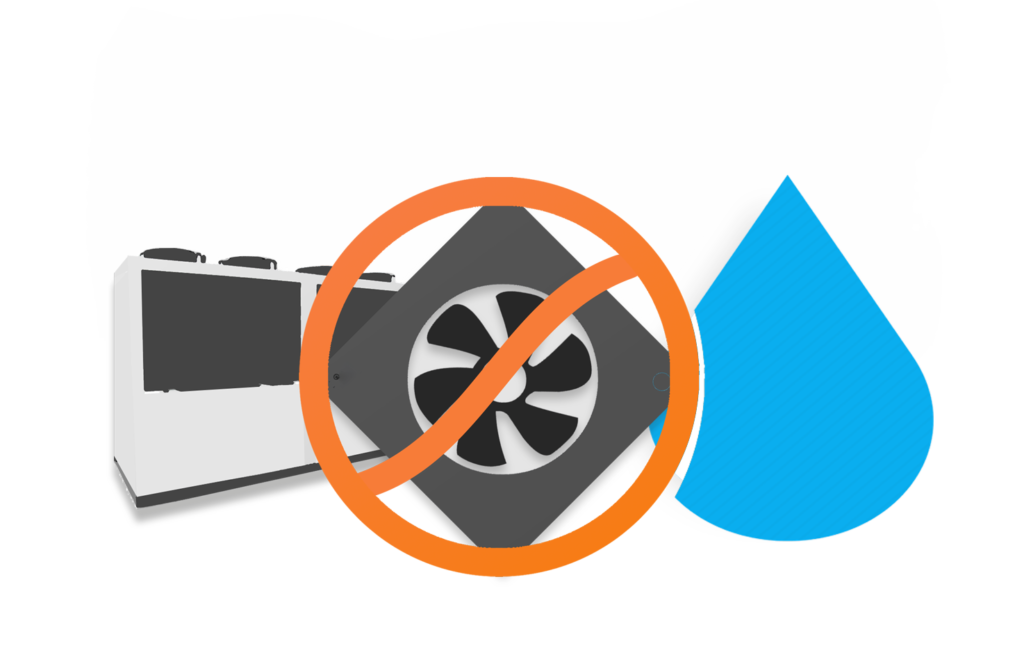 VERSATILE –
Install almost anywhere without server room infrastructure. LiquidCool systems operate without expensive chillers, air conditioning, raised floors, or water.
LOW OPERATING COSTS –
Save up to 98% on cooling costs and up to 45% on total costs.
QUIET-
LiquidCool servers do not have fans, so operation is quiet.
LOW CAPITAL COST –
Eliminates build-out costs. Add capacity without adding infrastructure. Install more systems in less space.
EASY TO OWN & OPERATE
Depending on individual requirements, the LCS SSS is a plug & play server solution, just add power.
RELIABLE OPERATION & LONG SYSTEM LIFE –
Sealed and liquid-filled systems protect electronics from dust and other airborne contaminants, eliminating common causes of failure.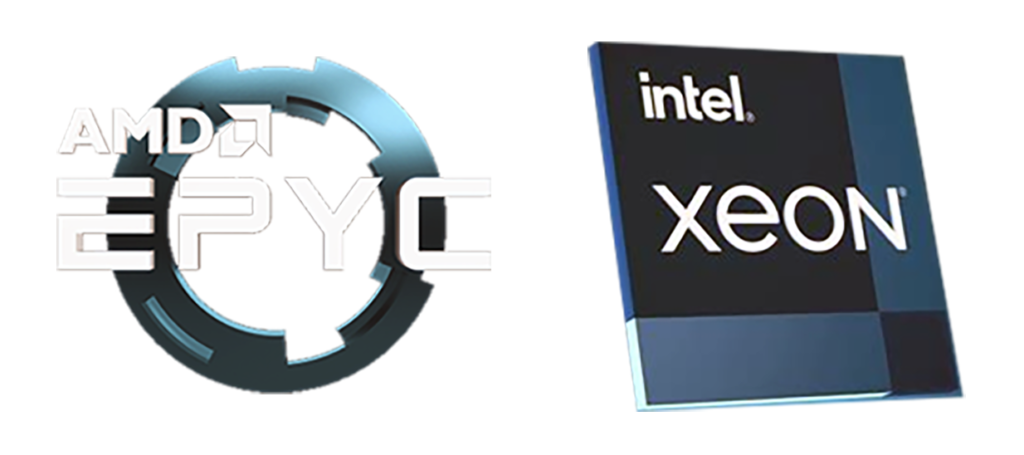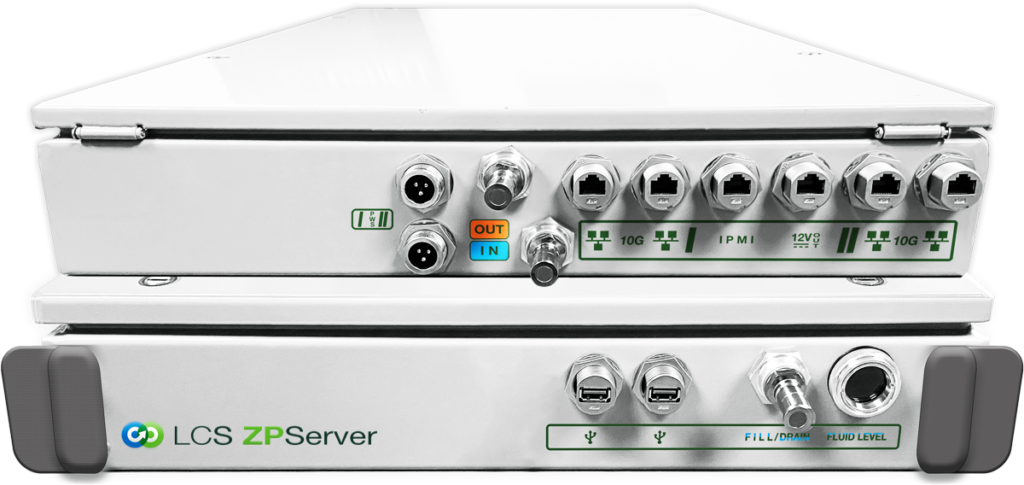 –CONTACT LCS TO DISCUSS YOUR OPERATION OR DESIGN REQUIREMENTS.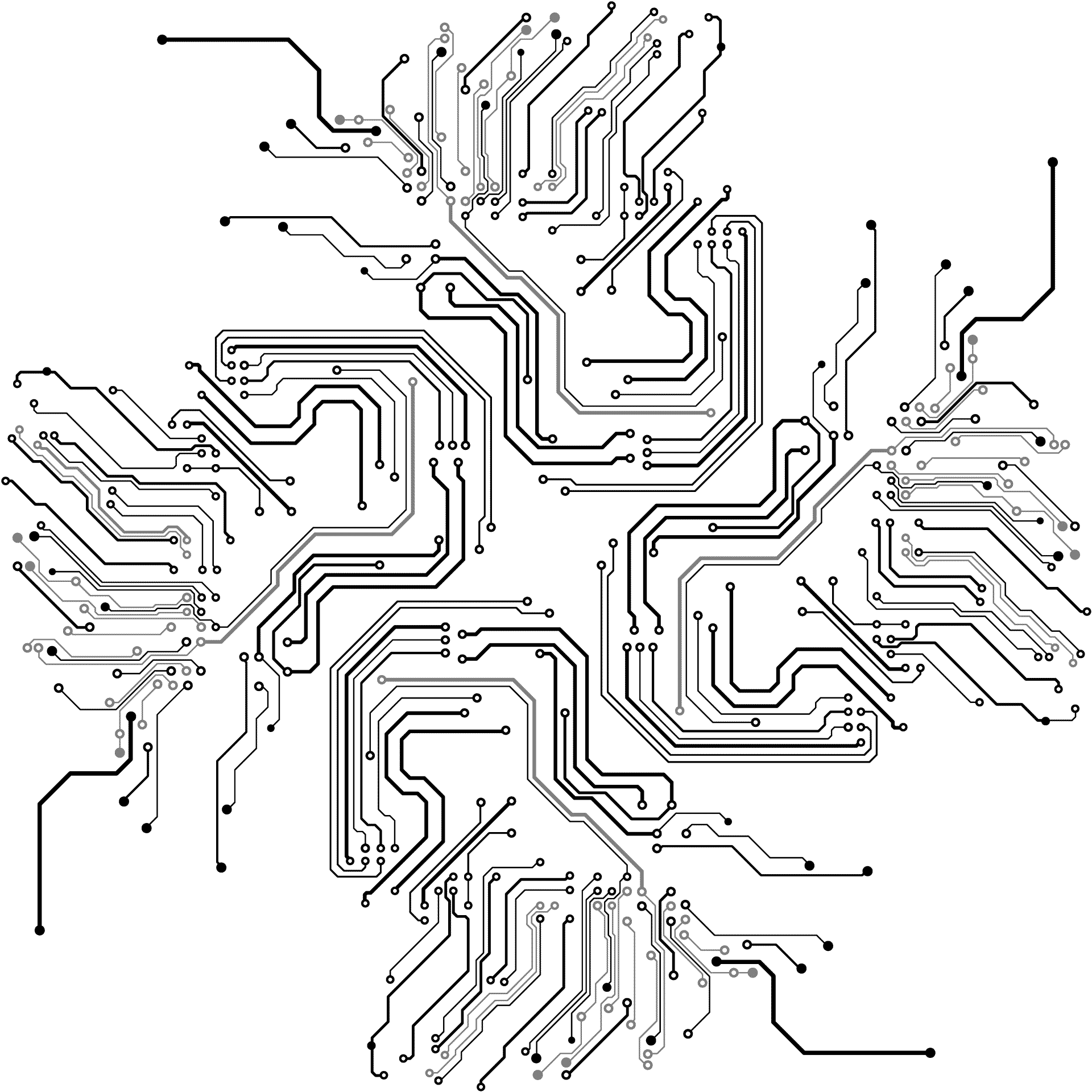 Intel® Xeon® Scalable
or AMD EPYC™ Server
Processors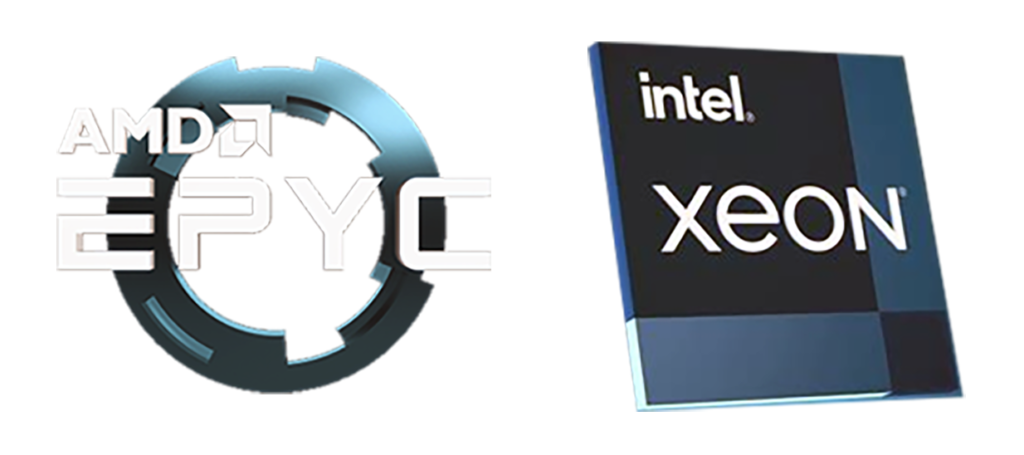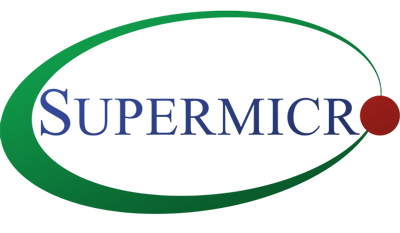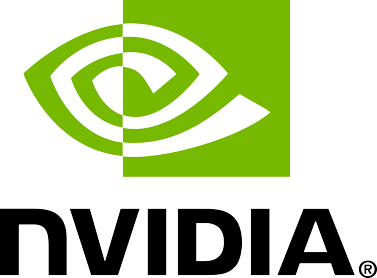 FORM FACTOR
2U SERVER / STANDARD 19″ RACK EIA & OCP
– configured per your application.
FLUID VOLUME
5 GALLON(about) per 2 rack units – Engineered SINGLE-PHASE dielectric heat transfer fluid / it is inexpensive, non-hazardous, eco-friendly, and never needs to be replaced.
POWER SUPPLY
SYSTEM DEPENDENT \ EXTERNAL \ POWER-SHELF \ FACILITY POWER REQUIRED 220/120VAC
COOLING
Patented Total Liquid Immersion w/Directed Flow(TIDF) \ Cools & protects components without fans.
DIMENSIONS–
W – 18″ 45.72cm. D – 33″ 83.82cm. H – 3.5″ 8.89cm.
I / O
Motherboard dependent
CHASSIS
2U / Rugged design protects electronics from oxidation, corrosion, dust, dirt, salt, humidity, and ESD.
WET WEIGHT
LCS ZPServer 2U -75 POUNDS (about)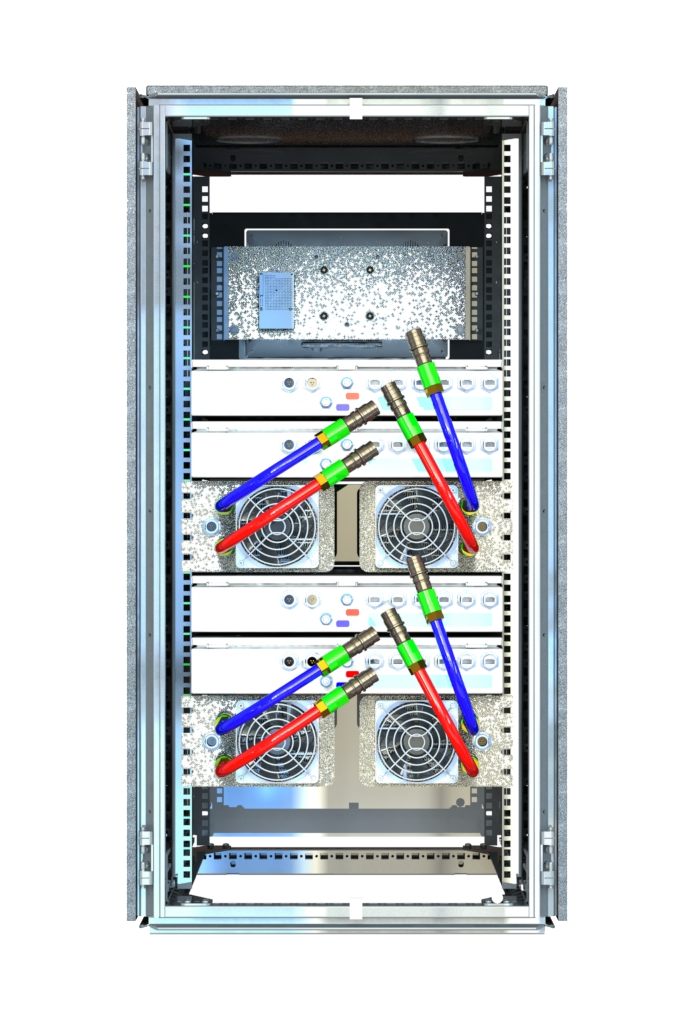 HEAT EXCHANGE OPTIONS
LIQUID TO LIQUID – SILENT OPERATION – WASTE HEAT (UP TO 98%) IS CAPTURED IN THE LIQUID, CIRCULATED OUT OF THE SERVER CHASSIS, TRANSPORTED TO A REMOTE LOW-COST DRY COOLER AND DISSIPATED TO THE OUTSIDE AIR.
LIQUID IMMERSION / FAN ASSISTED – INSTALL ALMOST ANYWHERE / COMPATIBLE w/EXISTING SERVER ROOM – HOT/COLD ISLE \QUIET @ 55 dB.
LIQUID TO AIR (PASSIVE RADIATOR) – NEARLY SILENT w/OPTIONS TO USE WASTE HEAT FOR FACILITY HEATING APPLICATIONS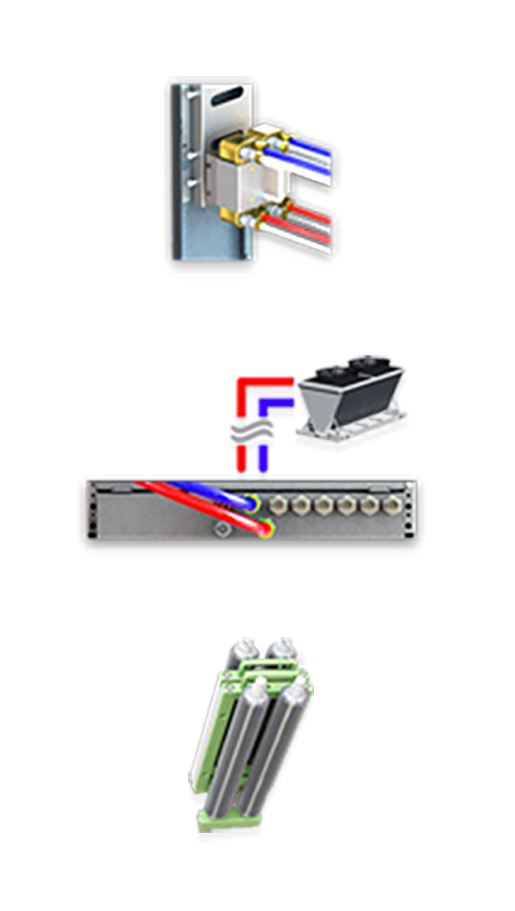 OEM Brand & Form Factor Agnostic
We can configure a LiquidCool system for your application