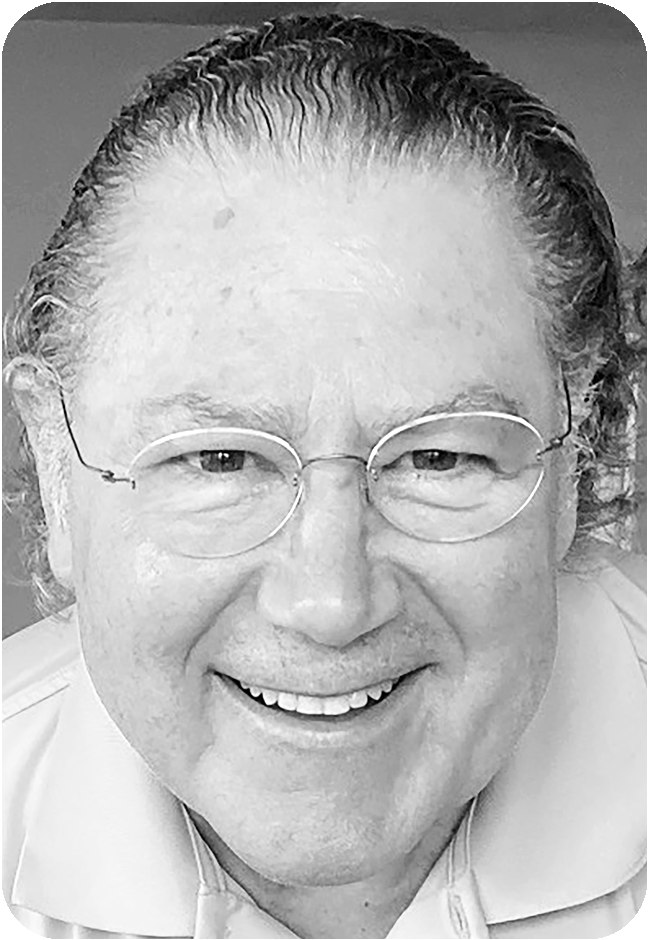 CEO and Board Chair
Ken is a career executive in financial services and technology with several related companies. Currently he is CEO and Board Chair, LiquidCool Solutions, Inc., and Vice-Chairman, TMI Holdings, Inc.,
Previously, Ken was EVP, Wealth Technologies at FIS, EVP, BMO Global Private Bank, and Chair of M&I Wealth Management and Capital Markets. Also, Ken was an EVP Wealth Management at Fifth Third (Old Ken Financial), SVP in Capital Markets at Bank of America (Continental Bank), and VP in derivative products at Citicorp.
As an active participant in Milwaukee's cultural institutions, Ken is currently Board Chair of Milwaukee Film, former Board Chair and President of the Milwaukee Art Museum, and Board member of 88nine Radio Milwaukee.