Chairman
Having cofounded and built the largest privately held district energy company in the US, nobody knows the challenges of power and cooling better than Herb Zien. Herb brings a wealth of knowledge in engineering, power generation, and energy conservation. Herb is a recognized expert in data center cooling technologies and immersion cooling, and is a frequent author and speaker on cooling technologies.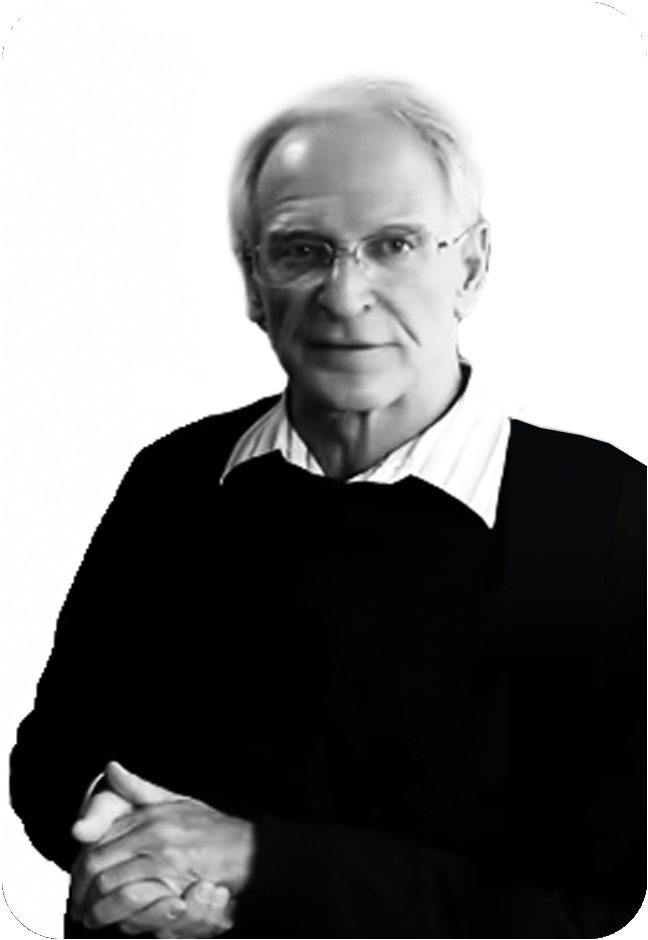 Published articles include Energy Star Data Center: A Missed Opportunity (Mission Critical – Nov-Dec 2010); PUE's Shortcomings, (Mission Critical – Mar-Apr 2011); Liquid Cooled Data Centers Have Finally Arrived (BICSI News Magazine – Sep-Oct 2011); Submersion and directed flow cooling solution for oil, gas (E&P – Jul 2014); Submersion and Directed Flow Cooling Technology for Military Applications (Aerospace & Defense Technology, Oct 2014); Look Ma, No Fans! (Data Center Knowledge – Feb 2015); Why Data Centers Look the Way They Do (Data Center Knowledge – Apr 2015); What is your Problem with Liquid Cooling? (ITInfraworld, January 2016); and Is a Liquid Cooled Data Center in Your Future? (The Data Center Journal, June 2016); Liquid Technology Cools Servers While Simultaneously Heating Water (Data Center Post, September 1, 2016).
Herb has a Bachelor of Science in Mechanical Engineering and a Master of Science in Thermal Engineering from Cornell University and a Master of Science in Management from the Massachusetts Institute of Technology.